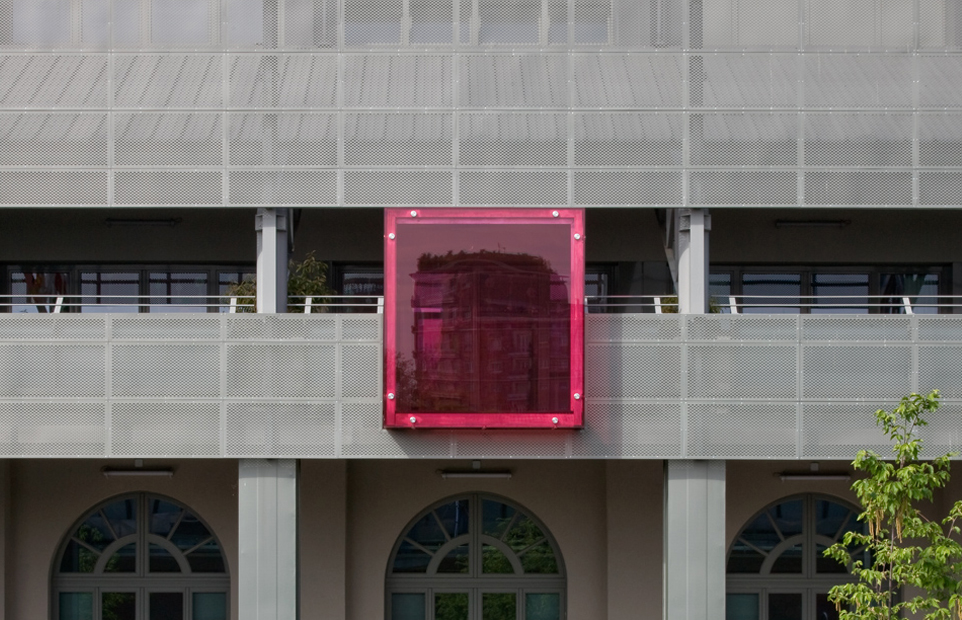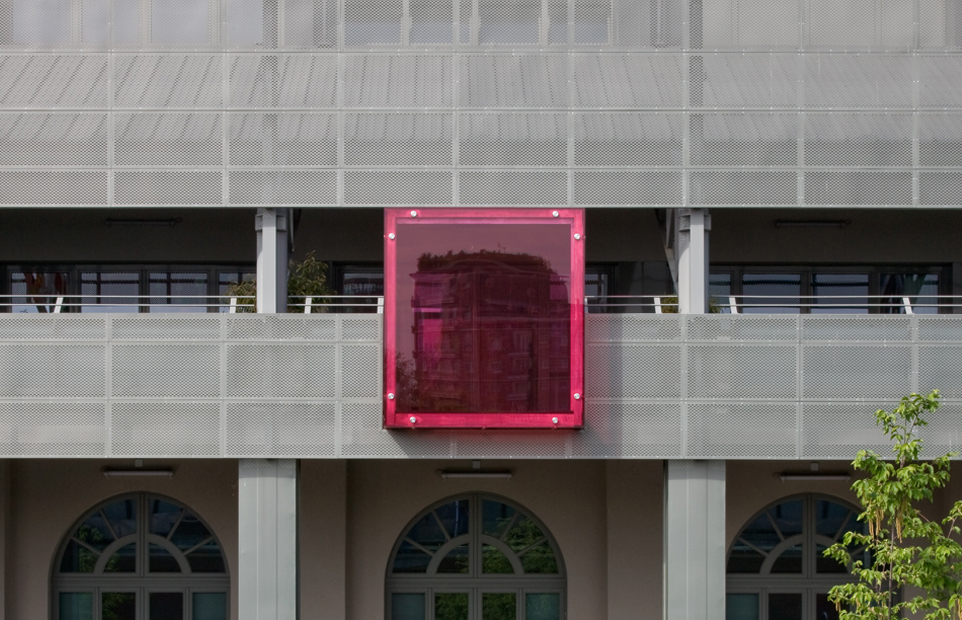 Social sustainability of the project: Renovation of the former military arsenal in Turin by Comoglio architects, for Sermig association
Could Architecture be a social input that moves to a real appropriation of urban spaces for the Community?
Complete renewal of the former military arsenal of the city is an emblematic case of regeneration of the urban tissue, where the welfare and charitable  issues led the entire process, defining the design action and influenced  the the result of the intervention.
In 1983 Sermig association, founded by Ernesto Olivero, obtains from Turin city Council the exclusive use of the abandoned Arsenal: a complex of industrial buildings dating back to eighteenth century, with serious signs of decay, located in a multiethnic district affected by social critical issues.
Sermig Association took the opportunity to start a regeneration process of the surroundings beginning from the complete restoration of the Arsenal. The aim was to improve the life quality of the citizens, providing new important services: hospitality and meals distribution for poors, a nursery, a school for young artisans, meeting place and space for voluntary activities.
Intervention was developped through a gradual renovation of all the spaces by targeted and progressive actions, signing the transformation of the military complex in the current Arsenal of Peace.
The conversion project has pursued these issues in order to promote an architecture that encourages participation and sharing, inclusion and not alienation. Spatial regeneration occurs in a perspective of efficiency and economical attention, it guarantees  versatility to the spaces capable to respond to changing needs. However, the stratified sequence of works is maintained visible.
Through the years a close collaboration has been established between Sermig Association and Comoglio architects, who managed thesubsequent interventions, responding to clients' needs.
The interventions occurred in recent years, are miscellaneous due to different functions, but strictly concatenated by a common aim. All the works are characterized by shared aspect as the rational use of resources,  space flexibility, valorisation of historic heritage from a military origin to a new welfare istances.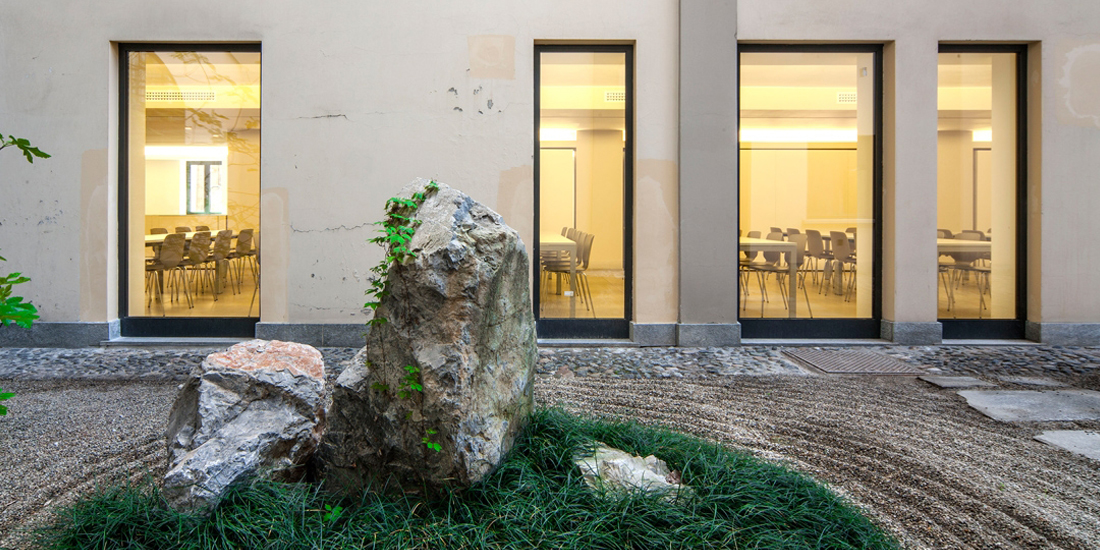 Renovation of Building n.2 and definition of new Dining Hall for the Community – Comoglio architects
Interventions directed by the architectural office in the Arsenal, progressively followed without interruptions since early 2000s, they started with exterior spaces of the Sermig Chapel, and continued with meeting spaces (University of Dialogue and Auditorium), rooms for hospitality (hospitality house, clinic and dining hall), than included services for childhood education and youth training (former saddleries renovation with insertion of a nursery and a school for artisans).